Coach rental in Saxony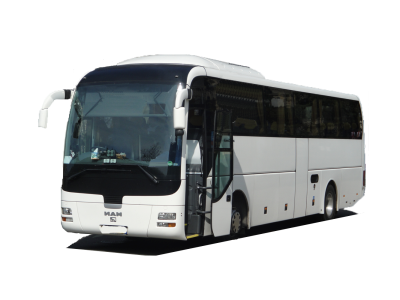 Rent a bus in Saxony
Saxony's landscape is pretty diversified and its ideal geographical position close to Saxony-Anhalt, Bavaria, Thuringia, Brandenburg, Poland, and Czech Republic invites for various excursions or sightseeing tours to eastern regions, Central Europe and of course in Saxony. is the address you must contact if you want information on how to set up a trip by bus with driver in Saxony:
Our partner in Saxony
The bus rental platform Germany Bus is associated with the following bus company in Saxony:
Dresden Bus: This company offers comfortable buses for all sorts of tourist trips from Dresden from the simple excursion in Leipzig to the sightseeing tour in Berlin or longer journey in Germany, Poland or Czech Republic.
Rent a bus is Saxony
If you are interested in a bus with driver, please contact Germany Bus at . Rest assured that we will answer you with an estimate as fast as possible. Do not hesitate to mention any indication that might help us define your request better so to put together the most suitable itinerary for a perfect tourist tour, excursion, transfer or journey in Saxony!