Bus rental in Mecklenburg-Vorpommern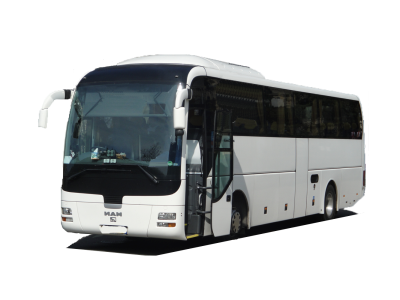 Rent a bus in Mecklenburg-Vorpommern
Mecklenburg-Vorpommern is, geographically speaking, the open door to East-Germany. It is therefore a strategic departure location for bus trips to Poland, to the Baltic States or to Eastern Europe. It is also conceivable to rent a bus in Mecklenburg-Vorpommern for travels or transfers to Denmark. Whatever the reason, the type of vehicle -bus, minibus, van, shuttle or coach with driver-, or the length of your trip , be it a simple journey to Danzig, an excursion to Warsaw, a transfer to the airport or a guided tour, the bus rental companies in Mecklenburg-Vorpommern will be happy to offer their services through their close connection to Germany Bus. Please email us straight away at ; we are ready to meet your demands. As a sample, you can skim through the numerous suggested trips available in Mecklenburg-Vorpommern:
Our partners in Mecklenburg-Vorpommern
Germany Bus bus rental company cooperates with the following bus rental platforms in Mecklenburg-Vorpommern:
Rent a bus in Mecklenburg-Vorpommern
If you are interested in renting a shuttle, a minibus, or a bus for travels or tourist trips in Mecklenburg-Vorpommern, please send us an email at . Germany Bus rental platform will gladly answer back as fast as possible. Rest assured that we will do everything to fit your needs. An estimate will be sent to you as to evaluate the price of your transfers, visits, excursions or trips in Mecklenburg-Vorpommern.
Hire a coach in Mecklenburg-Vorpommern through our company
Here is where you can book motorbuses with conductor through the Deutschland Bus coach reservation network: