Bus rental in Hessen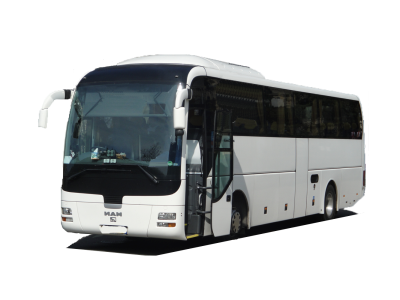 Book buses in Hessen
Situated in west-central Germany, Hessen is the ideal crossroad for bus or minibus transfers with driver within the country. The international airport of Frankfurt am Main along with the train stations of Frankfurt are the main transfer locations for most of the travelling groups that complete part of their trip by plane or train and the rest of it by bus. Many tourist attractions and places that captivate people stand for particular stops along their itineraries and are worth planning tourist tours and excursions for. You can contact Germany Bus by writing at and ask for booking a bus with driver or hiring a guide from Hessen for the following trips:
Our partners in Hesse
In Hesse, we are currently co-operating with the following coach rental companies and agencies:
Rent a bus in Hessen
Do you want to book a coach with driver and a guide from Hessen for a guided tour or for any other tourist trip? Please contact us via email at . Germany Bus will be happy to forward you the most suitable offer in the shortest time possible. The estimate will take into account your simplest requests for a pleasant trip in Hessen!
Hire a coach in Hessen through our company
Here is where you can book motorbuses with conductor through the Deutschland Bus coach reservation network: