Bus rental in North Rhine-Westphalia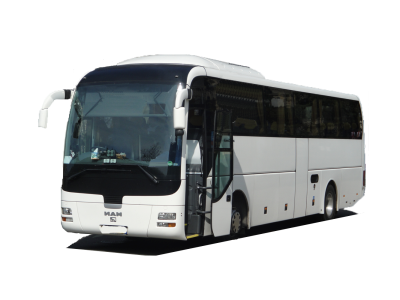 Rent a bus in North Rhine-Westphalia
North Rhine-Westphalia is a very populated region and the center of a communication network rather important in Europe. Thanks to the conversion of the manufacturing sector into the service sector that spread over the past ten years, the area now offers numerous tourist activities, attractions, interesting destinations and many other treasures that cannot be ignored. From the Palatine Chapel in Aachen to the Cologne Cathedral, not to mention the Dortmund U-tower and Legoland in Duisburg, the array is varied and concerns the cultural aspects of North Rhine-Westphalia as much as the touristic aspects. No wonder it is invaded by buses driving all over the place. If you need to rent a bus for a trip, an excursion or a sightseeing tour in North Rhine-Westphalia, please email Germany Bus straight away at . Also, do not hesitate asking for any other tourist service.
Our partners in North Rhine-Westphalia
In North Rhine-Westphalia, the company Germany Bus cooperates with the following bus rental platforms in North Rhine-Westphalia:
Rent a bus in North Rhine-Westphalia
If you want to rent a bus for a small or big group for tourist trails or transfers in North Rhine-Westphalia, please send an email to the bus rental platform Germany Bus at . Our team will make everything possible to answer shortly and come up with a suitable offer for any kind of trip in North Rhine-Westphalia by van or bus!
Hire a coach in North Rhine-Westphalia through our company
Here is where you can book motorbuses with conductor through the Deutschland Bus coach reservation network: